The Office Cantina
in downtown Prescott is where business people meet and grab lunch or celebrate at the end of a long work day. You'll also find sports fans gathering to watch the game on one of our 25 large screens and cheer on their favorite team. Our menu is made of contemporary Southwestern dishes, from tacos made with the freshest ingredients to zesty Chile Rellenos. We also carry a variety of sliders and healthy salads, so we have something for the palate. Add a homemade margarita to your order and your dining experience is complete! The best part of being here with us? You don't have to fib to family and friends – you can say you're still at the Office! We won't tell!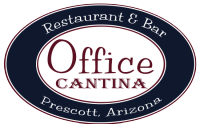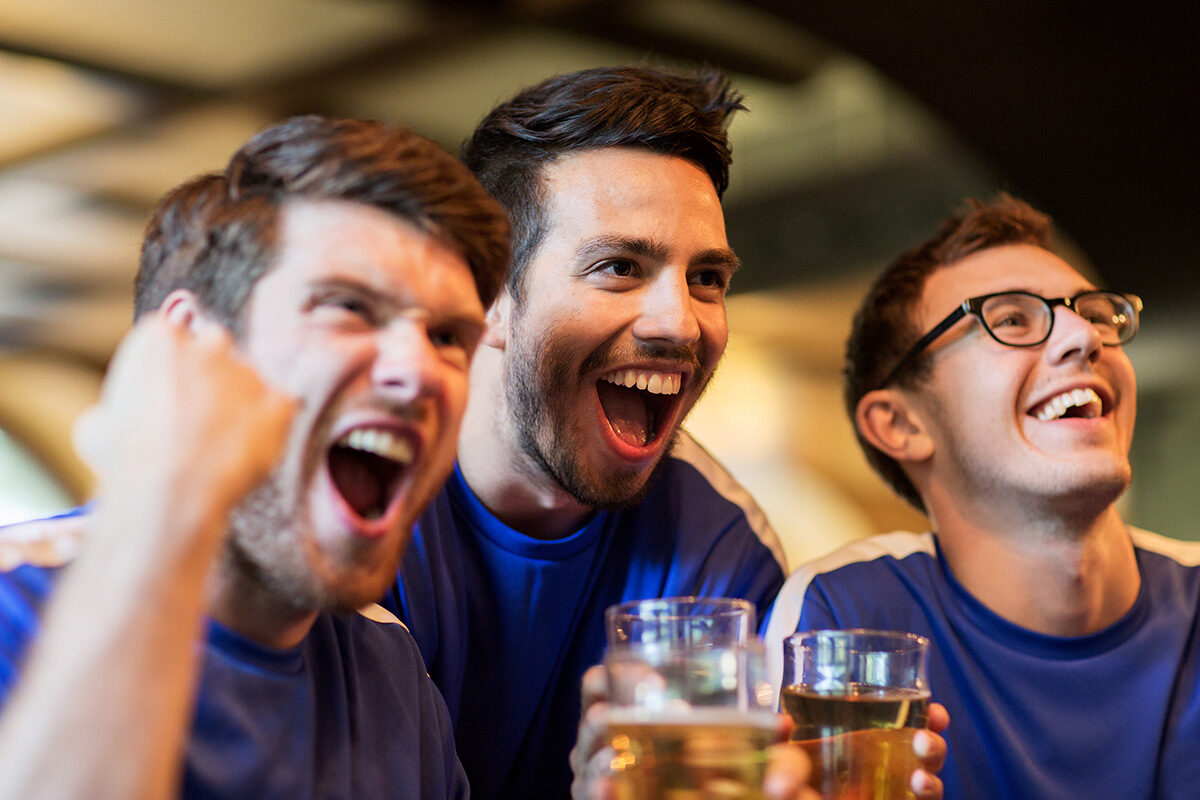 When you step into the Office Cantina, you'll see many business folks working away while they enjoy our fun sports atmosphere. We're the perfect spot to bring your laptop, grab a bite and get some projects done!
And don't forget to end your day with us!
Our Happy Hours are:
Monday – Friday 3 pm to 6 pm